When iPhone X came out last year, everybody went gaga over it, it was a totally new design by apple. It was only natural that everybody wanted to get their hands on it. However, that's not the case with iPhone XS. It's just iterative now.
The new iPhone XS is mostly similar, except for a few changes here and there. There's a storage of 512 GB and an all-new Bionic chipset to improve the speed of camera.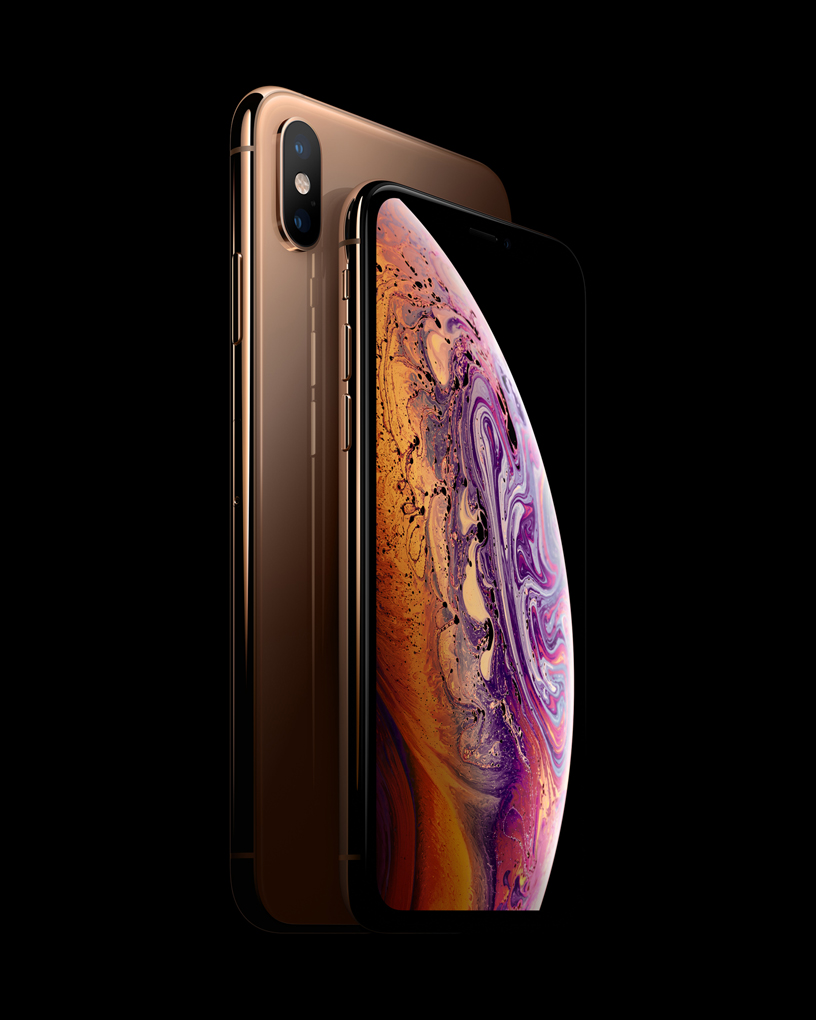 The handset is going for sale on 21st of September, but you can pre-order it in most countries of world.
The cost hasn't risen up much from it's last phone. The 64 GB variant of iPhone XS is priced at $999 / £999 / AU$1,629. The 256 GB iPhone XS price is $1,149 / £1,149 / AU$1,879, and the 512 GB iPhone XS is priced at $1,349 / £1,349 / AU$2,199.
The design of the phone is mostly same, and Apple sticks to its ritual by introducing an 'S' version of it the very next year. XS does come with the bundled Lightning connector earbuds. The iPhone XS is water-resistant to IP68 rating, an improvement on the X which means you can slosh it about in the bath or use it in shower to listen to music while doing so. Apple has improved the output  of the speakers this year to make them even more dynamic and rich-sounding.
Apple is claiming that the iPhone XS, with its new, more efficient A12 Bionic chipset inside, is capable of lasting 30 minutes longer than the iPhone X – which to be honest, isn't all that much.
All in all, it seems like it is just a slight improvement over iPhone X, Apple sticking to rituals by releasing an 'S' version the next year.
Read more on InfectiousFeed!