Times are a-changing, and gone are the days when diabetes was a thing for old people. With our newfangled fast foods and slow paced lives, diabetes started catching up even with the youth. However incurable diabetes might be, it is certainly not uncontrollable. Here are 6 tips for your diet that will help you control it!
EAT MORE!
Sounds counter-intuitive? Well, we mean eat more often! Instead of having three meals in a day and packing all the nutrients in those meals, have small bursts of energy going in your body. This will prevent you from over eating and will keep blood glucose levels stable. Five meals sound just about right.
CUT DOWN ON THOSE CARBS
For people with diabetes, consumption of low glycemic foods are a must. High carbs foods spike your blood sugar levels and this might prove to be detrimental for the health. This surely doesn't mean cutting the carbs down entirely. It just means that one must opt for low carb foods like quinoa, soy milk,barley etc. 
SAY YES TO FIBER RICH FOODS
Here's a little secret about fibers: They keep you full longer. By merely consuming them, you are inducing a good stomach and gut work out, because it takes a long time to digest them. So, don't forget to load up on fibre rich snacks like beans, barley, and fruits like apples, pears, berries and citrus next time you go to the supermarket
SAY NO TO REFINED SUGAR
Why eat refined sugar when it does you harm anyway, whether you're a diabetic or not. There are so many alternatives to refined sugar that one doesn't need to worry about missing out on sweetness. Jaggery, coconut sugar and raw honey are some alternatives to refined sugar.
WHOLE OR NOTHING!
Rule number 1: Always go for whole foods. Whole wheat flour, whole wheat pasta and bread and brown rice, everything whole. Quinoa, Whole oats, Whole Rye are a whole lotta fun when cooked and prepared properly.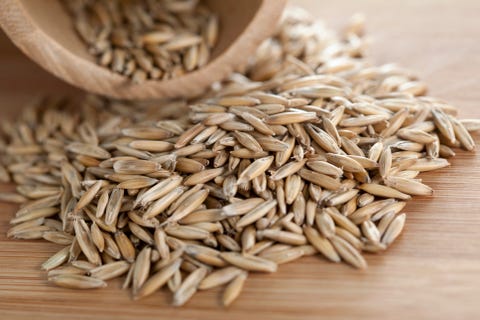 CHOOSE YOUR FATS WISELY
Fats aren't all bad. Case in point:
It is proven that Monounsaturated fats like canola oil, nuts, avocados and olive can actually lower your blood sugar levels.
So, don't lose your heart, your gastric fantasies still have a possibility to come true! Control your diabetes just like that now!